Siam Station Dental Clinic
An International Dental Center in Bangkok
Siam Station Dental Clinic has been one of the most sought-after places for dental care in this prime location for many years. It provides dental care to all walks of life, age groups and nationality, whether they are Thai or foreigners. The clinic's excellent service and their specialists' academic qualifications and years of experience have garnered their patients trust and confidence in their service.
The next time you think of getting your dental treatment done, we invite you to come to Siam Station Dental Clinic, where the service is excellent and the location is very accessible by BTS, buses, taxis or even provides parking spaces for private cars. Siam Station Dental Clinic is located at the 3rd floor of Center Point of Siam Square Building.
If you're looking for a location that's at the center of Bangkok, a place where you can go to, and get everything done? Come to Siam Square. Siam Square or Siam is considered to be the center of business, entertainment, food, tourism, shopping, and other services for many decades now.
Siam Square occupies a large area of about 24 acres of land, and conveniently situated near public transportations such as, BTS Siam station,  bus stops, taxi stands, and parking lot for private cars. It is also near expressway exits in all directions. This is one of the reasons that make Siam Square as a prime location. It is a thriving place for leisure and business. It is also the center for fashion, food, schools, beauty and health centers offering services such as dental care. On average, there are about 20,000 people visiting Siam Square on weekdays and about 50,000 people during weekends and holidays.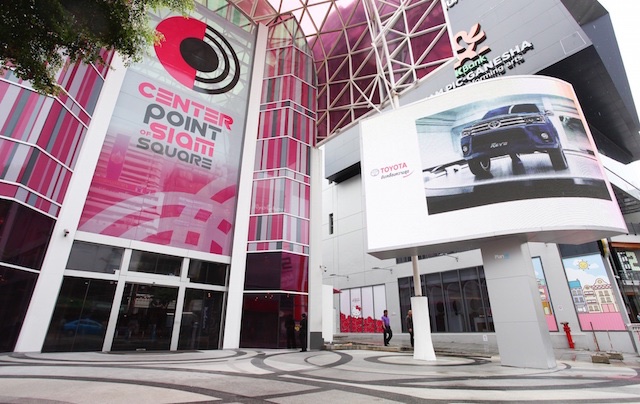 Our Dental Services
We serves as a station of dental treatments which can give you guaranteed satisfaction.
Siam Station Dental Clinic provides a wide range of dental treatments, such as, teeth cleaning and scaling, filling, tooth extraction, dentures, dental crown or dental bridge, veneers, orthodontics, gum treatment, endodontic, dental implants, and teeth whitening. Siam Station Dental Clinic also provides pediatric dental service.
In addition to convenience in location, we also want to make sure that our patients will arrive to a relaxing and clean environment. We want to make sure that appointment is served on-time, especially for our patients undergoing orthodontic treatment. We want them to feel comfortable while they wait for their turn. We also want to make sure that we give our patients the best price and payment plans (for orthodontic treatment), so our patients are assured to gain the best treatment at an affordable price.
Dental Implant
Removable Denture
Tooth Whitening
Root Canal Treatment
Dental Crown
Dental Bridge
Dental Veneers
Dental Filling
Dental Inlays and Onlays
Braces & Invisalign
Our Dentist Team
We focus on giving our patients the highest standard of dental service. We have a team of dental specialist in every dental field. All of them are highly qualified and experienced in their respective field of specialization. You can be confident in getting your dental treatment here because we can assure you, you are in good hands.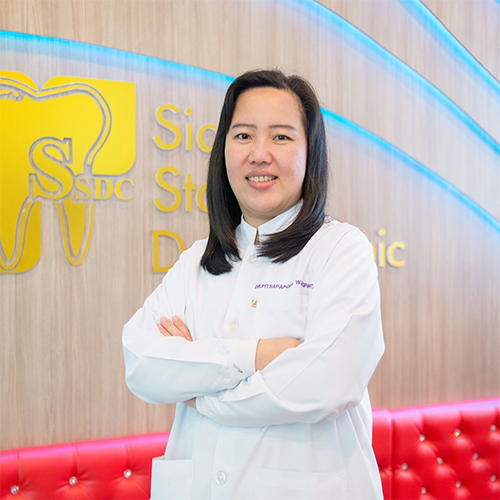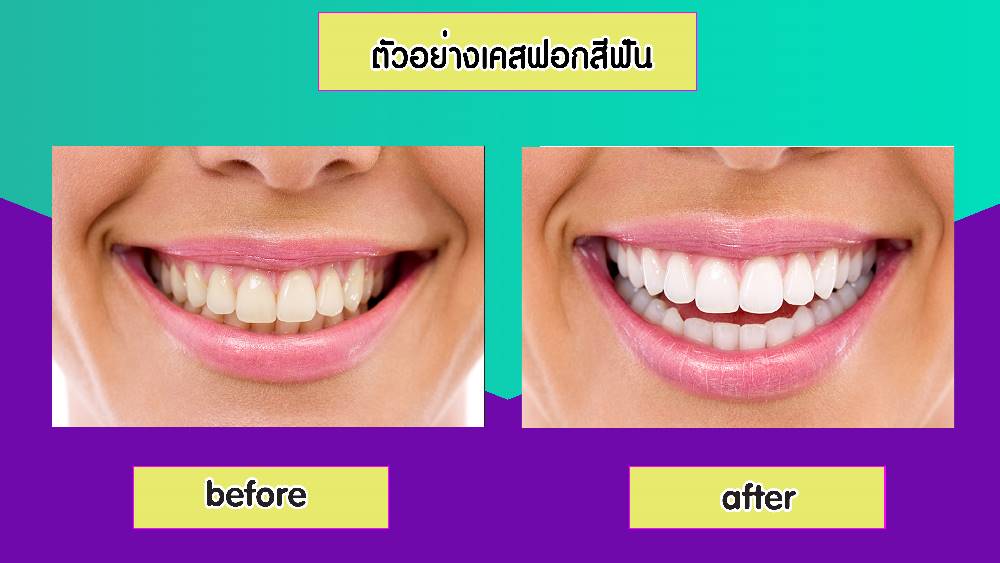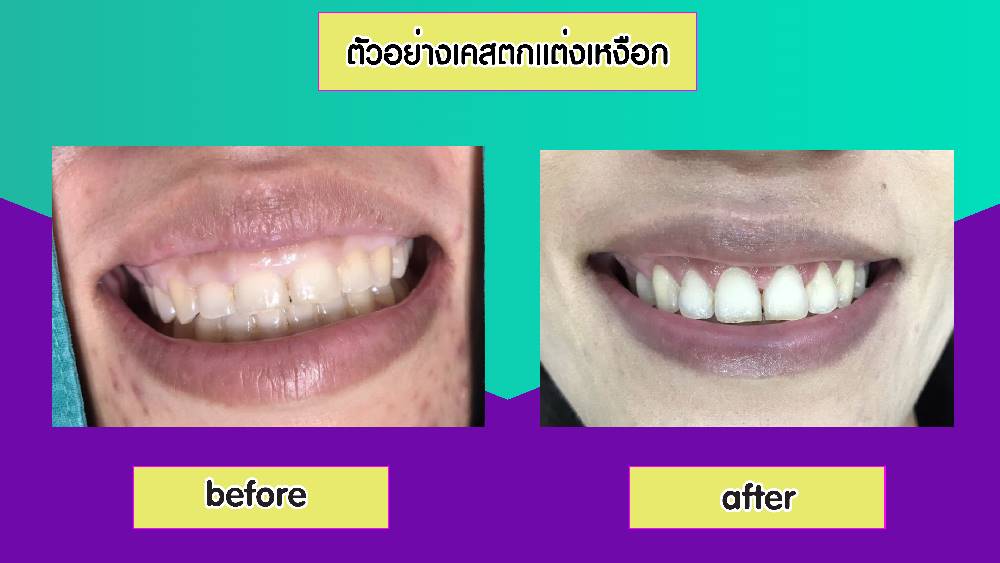 Our Happy Patients
We have specialists in every kind of dental works, and that is why most of our patients coming in to Bangkok, Thailand always leaves us satisfied and very happy with their new smiles. Looking for Dental Clinic in Bangkok ? … Please come visit us at Siam Station Dental Clinic (SSDC)